With Dots, processing payments is 2 to 3 times quicker than with Stripe. This task used to take half of a day when I was using Stripe, and now it normally takes about an hour each day. It's a meaningful change for us to reclaim that bandwidth.



Zach Schmid, Head of Operations, TeachMe.To
TeachMe.To is a rapidly growing coaching marketplace that matches students with their perfect coach. TeachMe.To provides their instructors with a business-in-a-box solution, providing access to customer coordination tools, insurance, and 1099 tax compliance so that coaches can focus on what's most important: giving the best lesson to each student. Dots provides TeachMe.To with a streamlined and painless 1099 tax reporting process and diverse payment options for on-demand instructors to be paid within minutes of lesson completion.
💡
TeachMe.To's Favorite Features:
- Payout Links sent through text within seconds
- Diversity of payment options including Venmo, PayPal, CashApp
- Staggered onboarding, no sensitive information required for payouts upfront
- Automated payouts through the Dots API
- Personalized Slack channel with on-demand support from the Dots team
- Automated 1099 tax reporting for instructors
The different payout options is one of my favorite things about Dots. I love that our contractors can use Venmo, PayPal, Cash App, and even an ACH (wire transfer) to retrieve their funds. This is a big change over Stripe where our instructors generally could only use wire transfers which were slow and tedious.



Zach Schmid, Head of Operations, TeachMe.To
The On-Demand Economy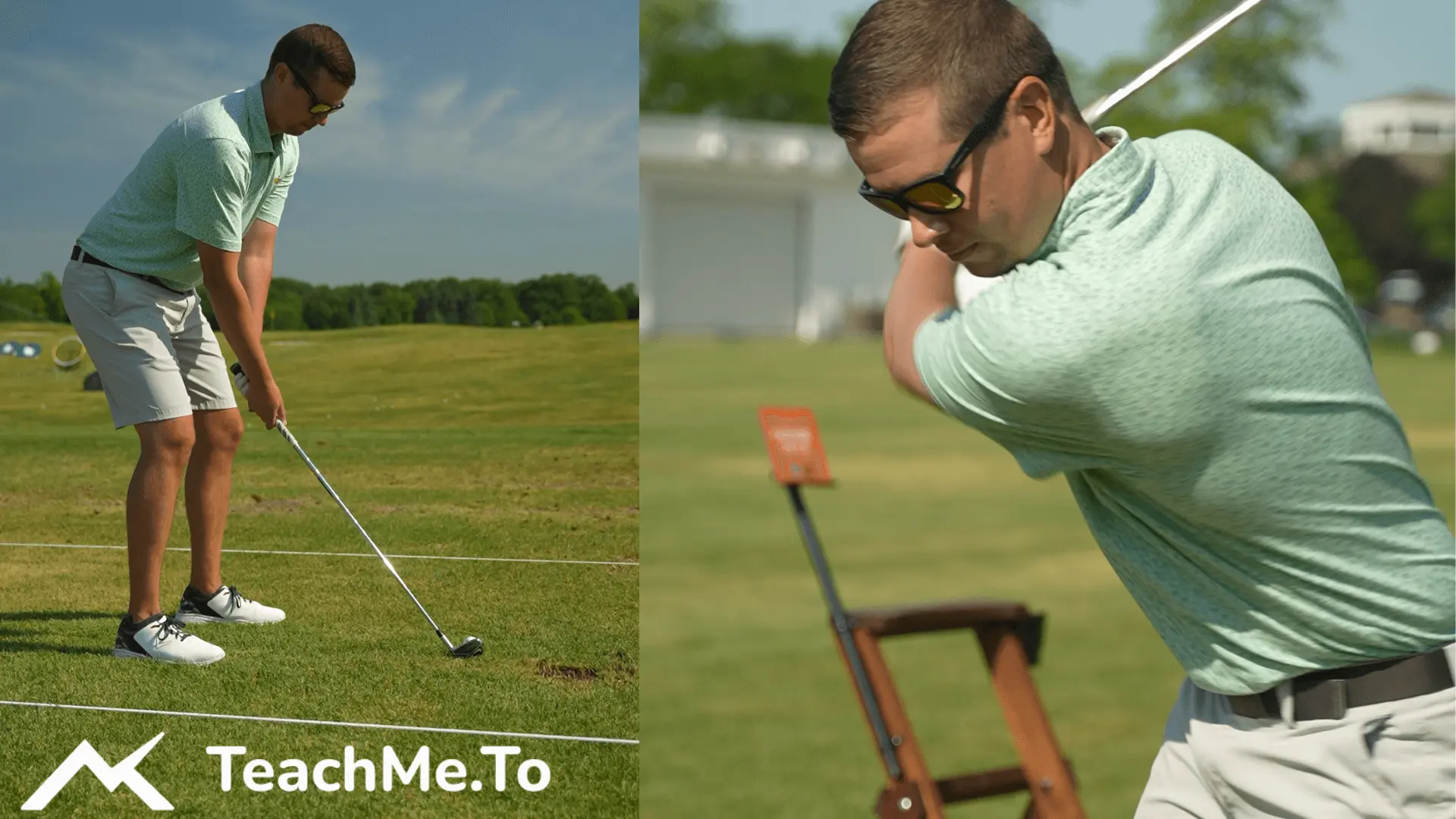 One of the biggest challenges TeachMe.To was facing prior to partnering with Dots was being able to effectively support an on-demand economy. The instructors expected their payment right after they completed their lesson. However with Stripe, sending payments via their only option of ACH took at least 2 or 3 days and sometimes longer if payments were submitted prior to a weekend or holiday. In addition, complex UI and lack of mobile support meant that processing payments made up a great percentage of the team's time. As a startup, this delay between lesson completion and payment delivery posed a significant impact on trust between TeachMe.To and their contracted instructors.
Since implementing Dots, TeachMe.To has been able to reduce time dedicated to payment processing by 50% and has been able to deliver payments to coaches within minutes, rather than days, through a simple SMS Payment Link. As a result, TeachMe.To was able to greatly improve their relationships with coaches, promote trust, and inspire coaches to continue doing what they love.
With Dots, it's a lot easier to send a payout. The problem with Stripe was I was only able to search payees by email addresses. And then I had to determine which instructor each email address corresponded to then pay them out. It became a super manual and unnecessarily arduous process. Because of how the UI was set up, it could take 2-3 times as long to process on Stripe vs. Dots. Now, I can even use Dots from my phone, to payout quickly, wherever I am. It's just so simple and easy.



Zach Schmid, Head of Operations, TeachMe.To
High-Volume, Low Effort
With a marketplace growing as fast as TeachMe.To, the team would often be managing 150+ lessons each day. Leveraging Dots' API allowed TeachMe.To to automate the high-volume of payments as opposed to manually paying out each instructor. Specifically, TeachMe.To's Operations team has seen an acceleration of payment processing by 3 times, from payments making up at least half of day using Stripe to now just an hour of his day.
Being able to use the payout request feature and leveraging the Dots API makes my job so much easier, because I'm now approving payouts as opposed to manually paying out each instructor. We've gone from dealing with 5 or 10 lessons in a day to now 50 or 100 lessons, and that time used to add up pretty significantly.



Zach Schmid, Head of Operations, TeachMe.To
Faster Processing, Faster Payments
The Dots API provided TeachMe.To with an intuitive dashboard granting access to a diverse array of instant payouts including Venmo and CashApp. As a result, they were able to halve the time it takes to get payments to teaching pros, while also dramatically reducing their team's time spent on payments.
It definitely saves us 50% of our time compared to working with Stripe, and I know our pros would agree that Dots is significantly easier to use and leverage than Stripe. We've reduced the average time for payouts by about 50%. And the amount of time it takes to get the payout to the pro by at least 50%. The biggest win there is just being able to payout quickly via a platform like Venmo, which means payments are received by our instructors within a few minutes. And because we're not having to do that manual process, it gives us back a ton of time that we would have been spending paying out lessons.



Zach Schmid, Head of Operations, TeachMe.To