The biggest value for us has been organization and time. We've really been able to streamline the service and easily manage our high frequency of low volume transactions. We have a lot of coaches, who are our contractors and used Venmo to pay them out previously, which was free, but inconvenient to keep track of all their handles. And when some people didn't have Venmo, we needed to use CashApp, and when some people didn't have either, I needed to resort to something else. But Dots brought everything into one place, and it made it very easy to set up a streamlined system for paying out athletes.



Patrick Johnson, Co-founder of Vantage Sports
Vantage Sports works with current college athletes to provide young athletes with private coaching and recruiting advice. With over 1,100 university-level athletes across the U.S., spanning across 14 different sports, Vantage Sports makes top quality coaching accessible to anyone by fostering mentor-like relationships between youth and college athletes. As a result, Vantage Sports' main operations relies on a young, dynamic group of Gen-Z aged 18-22, who want to get things done fast and on their terms. So, Vantage Sports partnered with Dots to create a flexible and frictionless payout experience for Gen-Z college athletes, so they can focus on their next match, instead of a delayed payment.
💡
Vantage Sports' favorite features:
- Automating payouts through API
- Flexible payment options
- Customizable text messages
- Payment links
My favorite part of using Dots is that our coaches choose their payment service, and I don't have to be involved in that at all. Whether it'd be CashApp, bank transfer, Venmo, or PayPal, I didn't have to worry about us not being set up with a payment provider. We've never had anyone who says they can't accept the payment options that Dots has provided.



Patrick Johnson, Co-founder of Vantage Sports
Standardized Payments for Athletes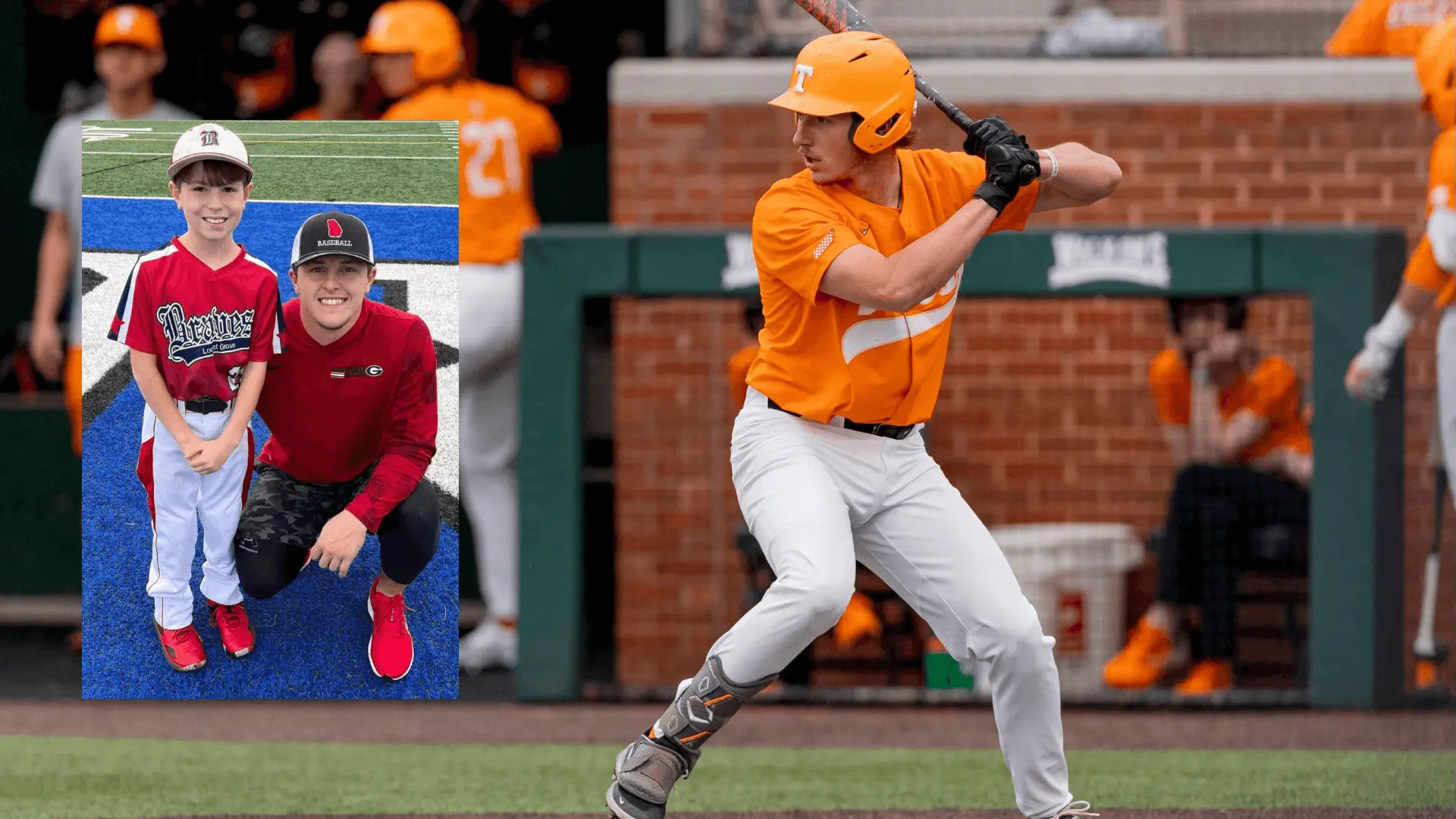 Prior to implementing Dots, the Vantage Sports team was spending multiple hours each week determining each individual coach's preferred payment method and manually processing each transaction. As most coaches were undergraduate students, a majority preferred Venmo, aligning with a recent Accenture survey that discovered 68% of Gen Z  are more interested in instant P2P payments than any other age group. However, for a high frequency, low volume coaching business like Vantage Sports, manually entering Venmo handles and tracking payments were an onerous task. Now, Vantage Sports has created a native system using the Dots API to automate a majority of their payments. They're also able to offer their coaches the option to get paid in any method they choose, not just Venmo, including CashApp and Prepaid cards.
We've used the Dots API to build something natively and also used the dashboard to create manual Payout Links quite a bit. It created a standard simple process for payouts and has really helped us save time, which is so huge in startup business. Time spent on payouts changed from around 30 minutes a day to 10 minutes a day. So now it's just about an hour each week.



Patrick Johnson, Co-founder of Vantage Sports
Instant Text Message Payments
For a busy student athlete, time is a valuable asset. The Vantage Sports team understood this and searched for a payment solution that would align with their user base. They quickly discovered other payment providers like Stripe and Plaid had complex onboarding processes for payees and looked to Dots for a lean and nimble payout solution. With Dots, all of their coaches receive their payments nearly instantaneously through a simple text message.
We chose Dots over Stripe or Plaid because we prioritized the functionality of something that's very lean and nimble to align with our user base. All the customization options made it easy for us to work with Gen-Z by sending payment through text messages. It made the most sense for us.



Patrick Johnson, Co-founder of Vantage Sports
A Payout Solution That Scales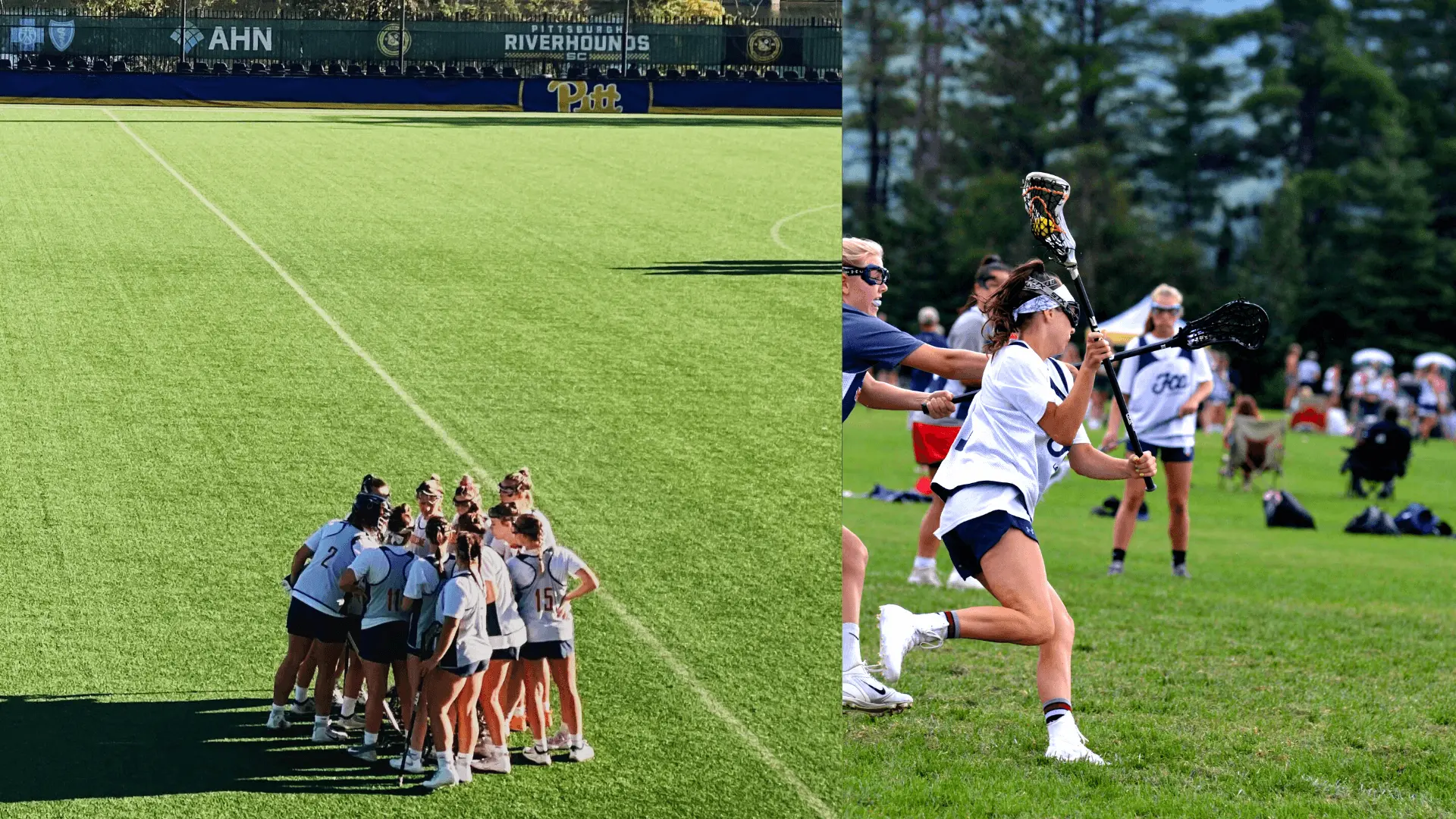 With Dots, the Vantage Sports team has been able to establish a reliable payment system for their coaches. The week Vantage Sports was planning to go live with Dots, their Venmo account crashed, leading to an array of challenges for their team members and contractors. Now, they're able to send a one-line API call to send a simple Venmo payment without having to rely on the formalities of the Venmo app and automate the process. Recently, Vantage Sports has experienced a growth in their female college athlete partnerships and expects to consistently onboard new coaches for the foreseeable future. Therefore, seamless and flexible payouts continue being a priority for the Vantage Sports team. But with Dots, Vantage Sports has a reliable solution that scales with their growth so they can continue providing top-tier private coaching to young athletes all over the U.S.
Working with the Dots team has been great. It's what you'd expect at a high performing startup–they're attentive, eager to listen, learn, and solve any problems. So I'm very happy with the service overall.



Patrick Johnson, Co-founder of Vantage Sports